Welcome to Jet Pumps
You no longer need to worry about standard and old type systems and budget constraints. With our proven jet-pump technology your problem can be quickly and efficiently removed at affordable rates.

Water Transfer Systems are our speciality!

By a process of engineering from the model a great variety of pumping systems can be derived. Because of the comprehensive nature of the model both static and dynamic flow can be accurately described. Inherently stable systems can be specified, needing neither control systems nor operators, not merely for simple pumping installations but even for dredging and coastal management operations.

Materials can be transferred with controlled damage: minimal for foodstuffs and for scrubbing just as high as needed for the desired degree of cleanliness.

Jet Pumps offer a comprehensive dredging service; from design and fabrication to the operation of underwater pumps. We can clear debris and sediments from most submerged positions; shallow marinas to the deeper waters of the Offshore zone.

Offshore the company works closely with marine contractors and operators. We provide a wide range of standard off-the-shelf tools such as diver/ROV dredges, submersible pumps and seabed dispersal tools. We also design, build and install specially-developed one-off pumping systems for specific uses.

As well as submersible systems Jet Pumps have developed pumps for air circulation in mines, sewage clearance, the transport of chemicals in powder form, sand cleaning, beach replenishment schemes, by passing, environmental clean up and many other applications.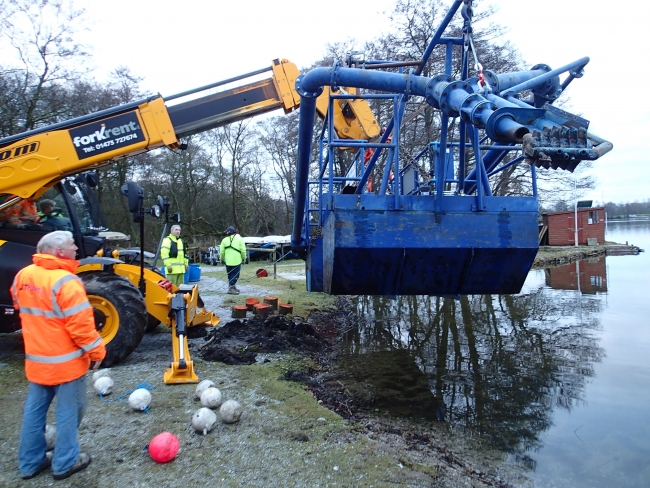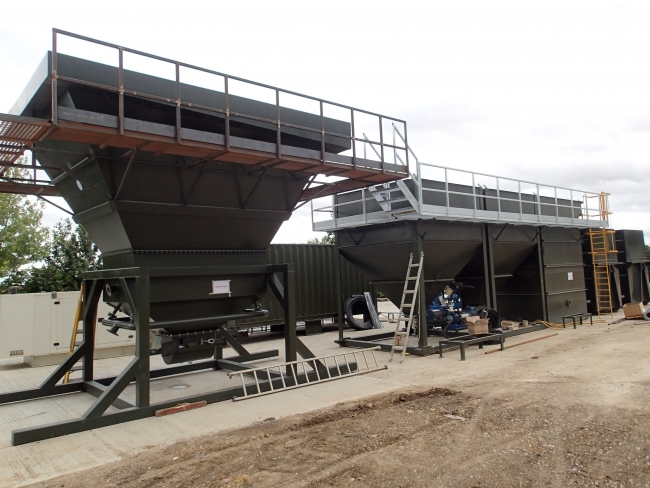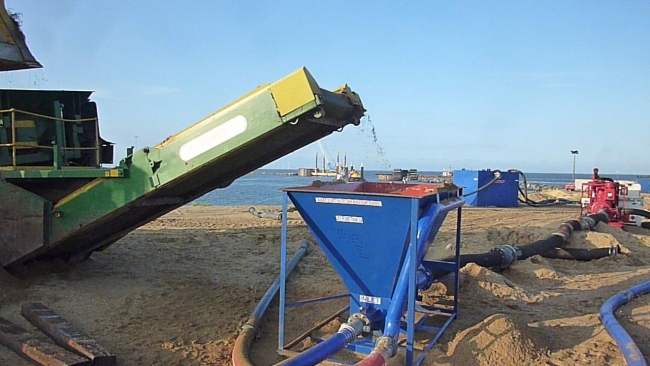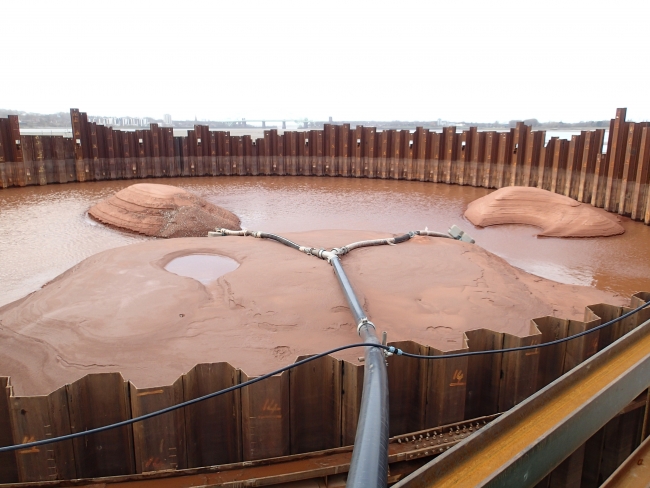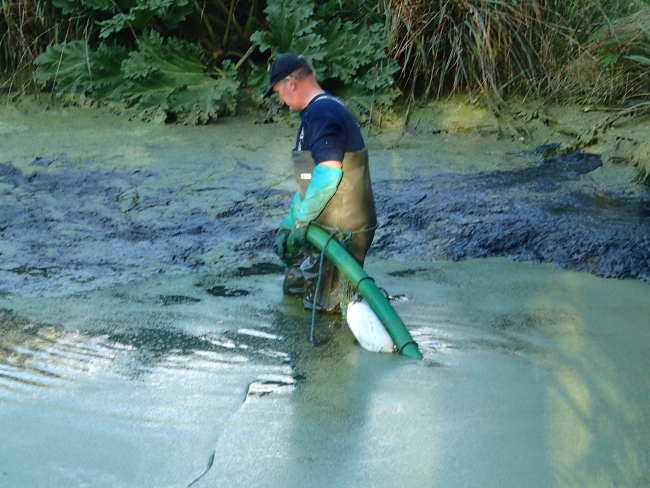 Silt Dredger Reclaimed Aggregate Washing Sand Pumping Yarmouth Sand Pumping Merseyside Pond Cleaning
About Jet Pumps
The Managing Director of Jet Pumps UK Ltd, has been operating for some 36 years, and with Tony Wakefield has pioneered the design of modern slurry systems. The technology in question is that of a generalised flow model which finds particular application in the hydraulic transport of solids, for example in mining, coastal management including bypassing, dredging and environmental and production scrubbing. Jet Pumps for subsea applications were established in the early 80s, concentrating on the hire of underwater, diver and ROV operated jet pumps, principally for offshore industries. Jet Pumps are supplied worldwide.
Jet Pumps are now used in virtually all of the world's fixed sand bypassing projects and have been responsible for notable successes like Nerang Inlet, Queensland, Australia; Indian River, Delaware, USA; St Francis Bay, South Africa; Seaton, England and many other small systems, including at Chicago Beach, U. A. E.
One of the latest application for the use of Jet Pumps is for the cleaning of oil spills. We have demonstrated that we can clean beach sand to 20 to 50 parts per million at a cost of some 1% - 10% of existing methods.
Other Jet Pump related systems include the automatic transfer of food grade flour used in the manufacture of bread and buns. We also design and supply pumping systems to many other applications in the food and non food sectors.
References are always available from past Clients or, better still, site visits can be arranged to enable potential Clients to see and hear for themselves the benefits of Jet Pump systems. Be it dredges, sand bypassing systems, sand scrubbers, heavy duty industrial pumps, grit pumps, slurry pumps, food pumps or subsea equipment then Jet Pump UK Ltd could be of benefit to you.
If you have any enquiries or would like further information on Jet Pump UK Ltd please feel free to Contact Us.